Gemas OptiGun 2-A Automatic powder coating gun with 15 m gun cable completely 393 665 ,393673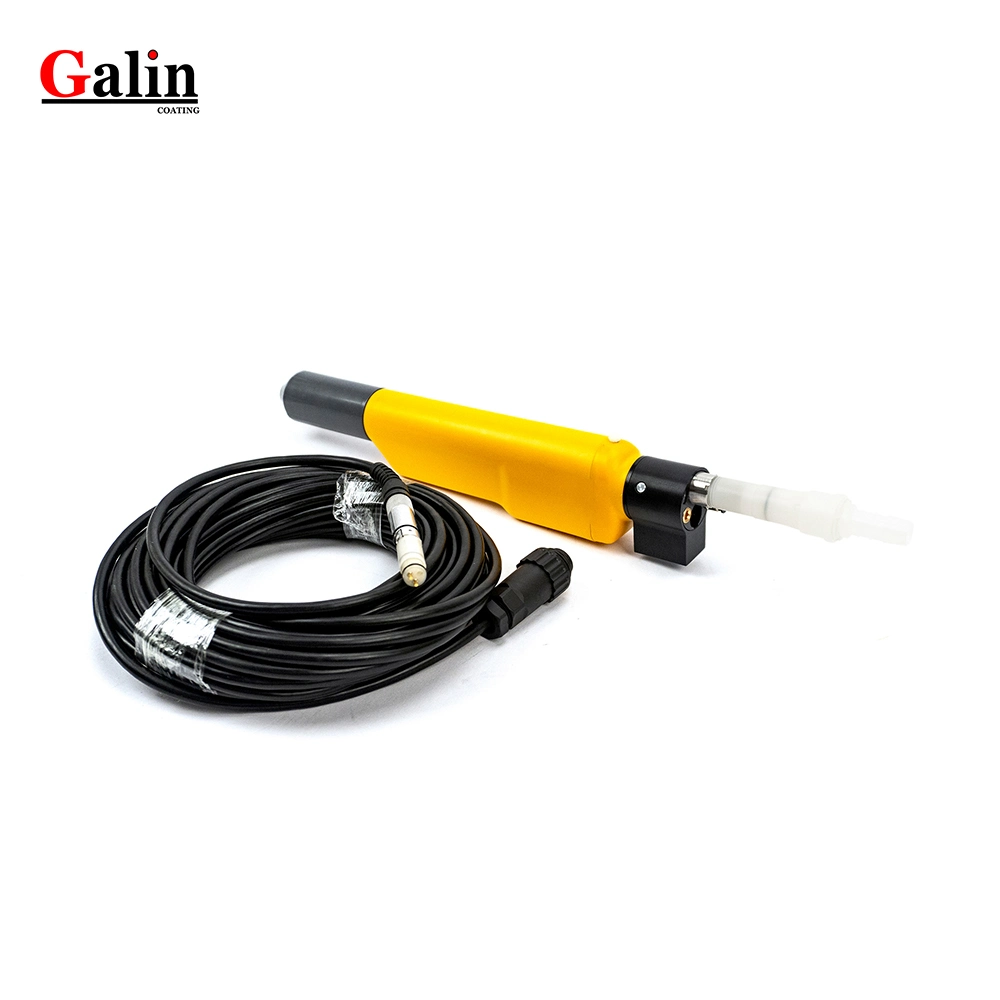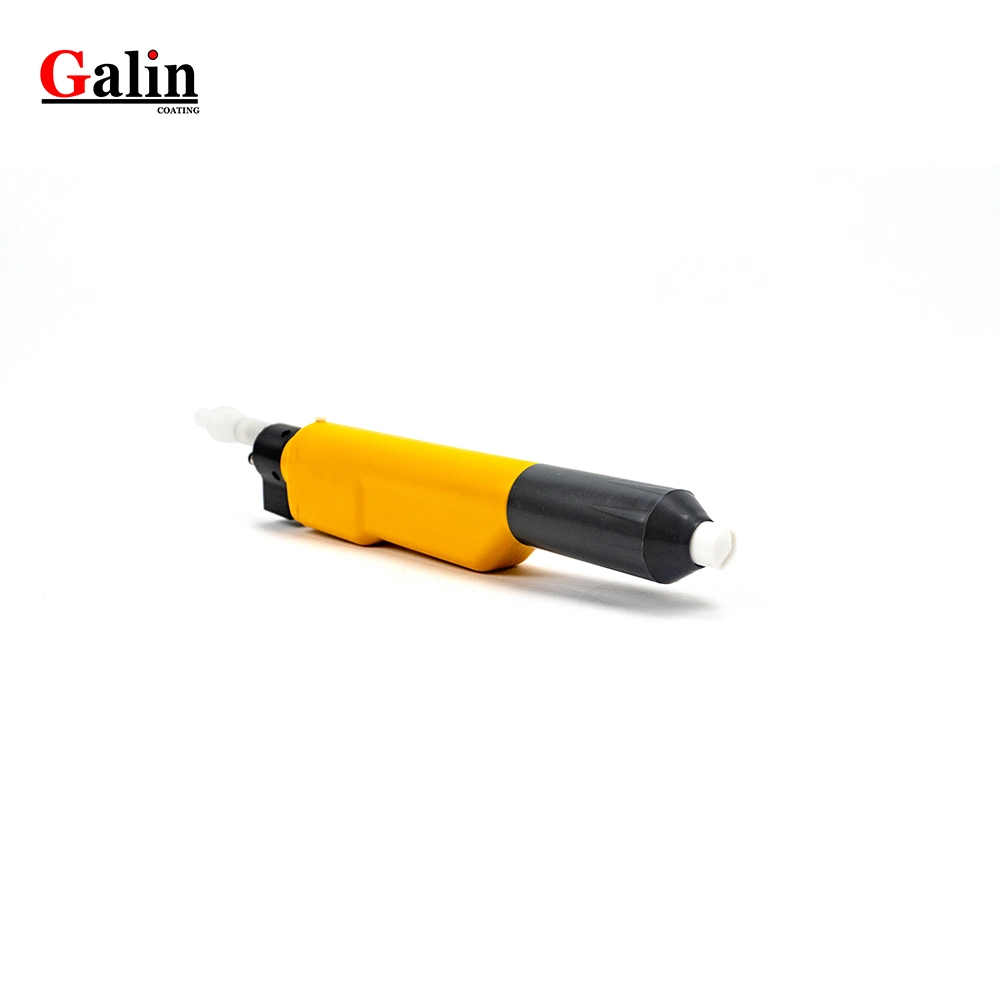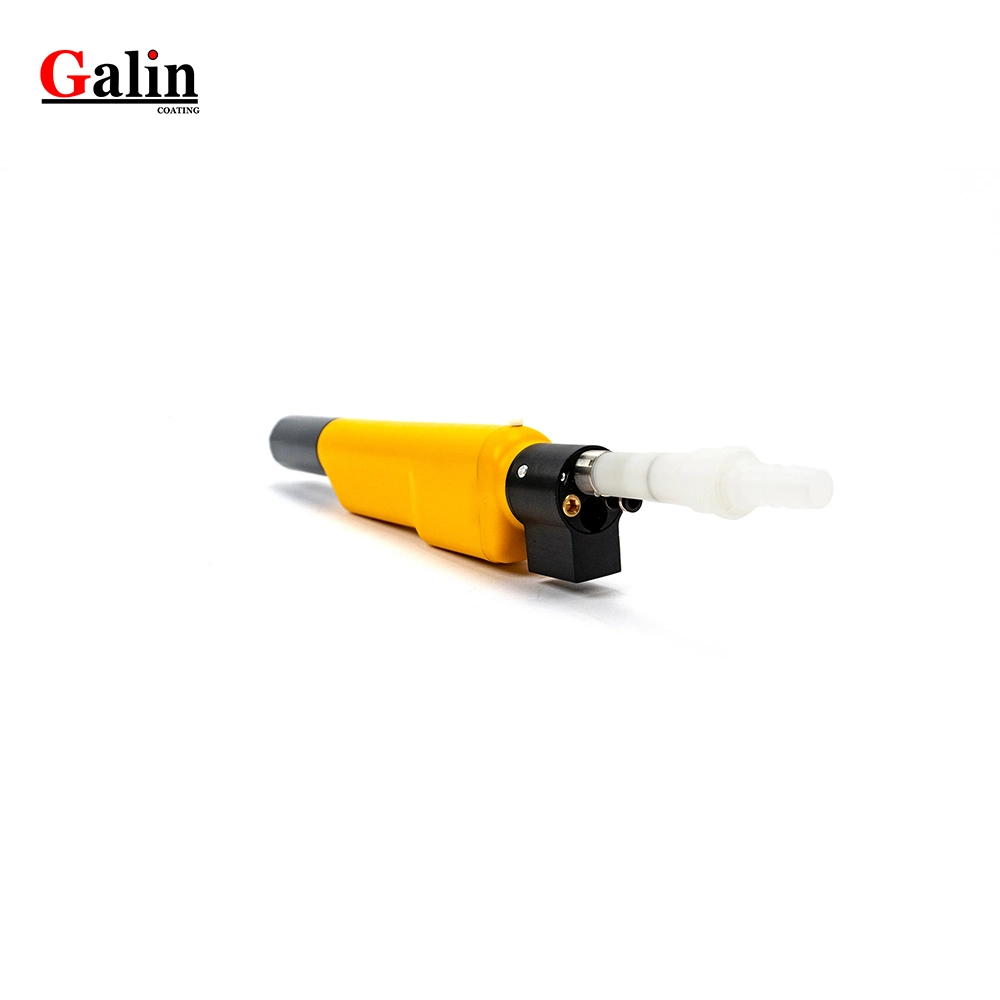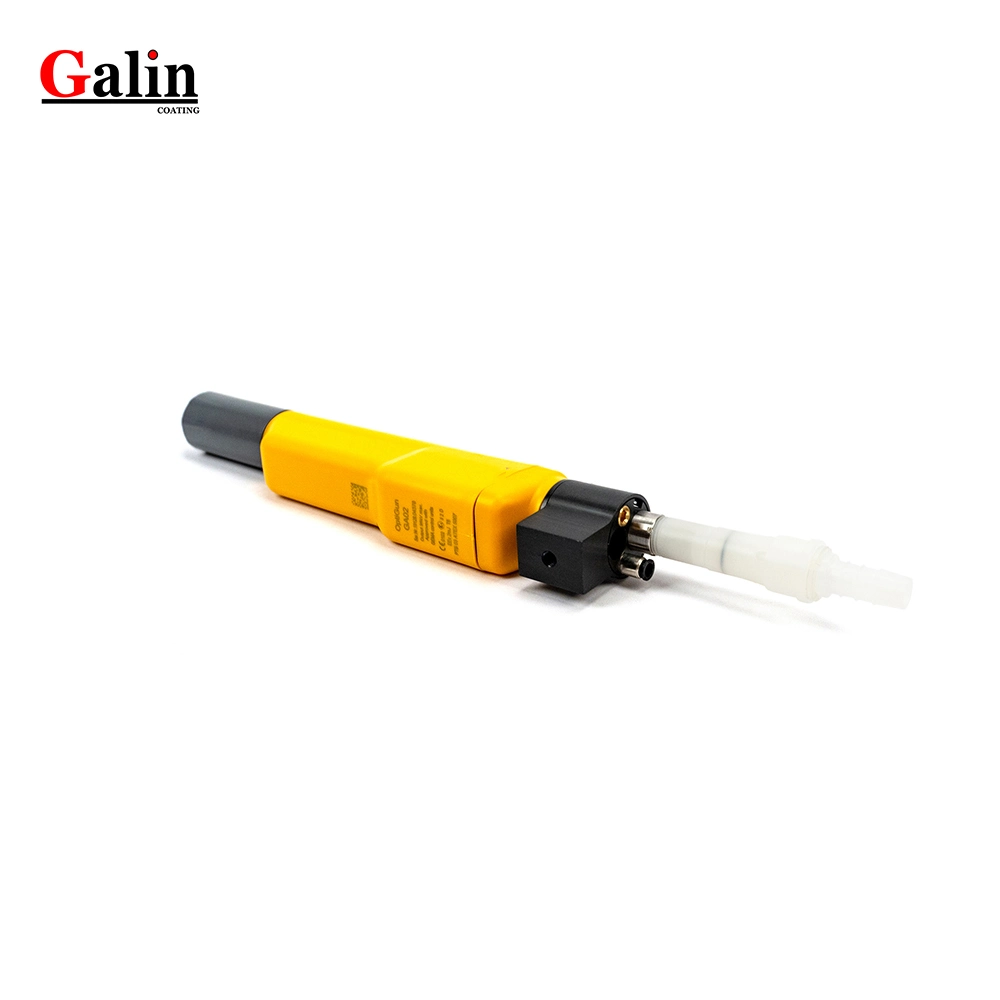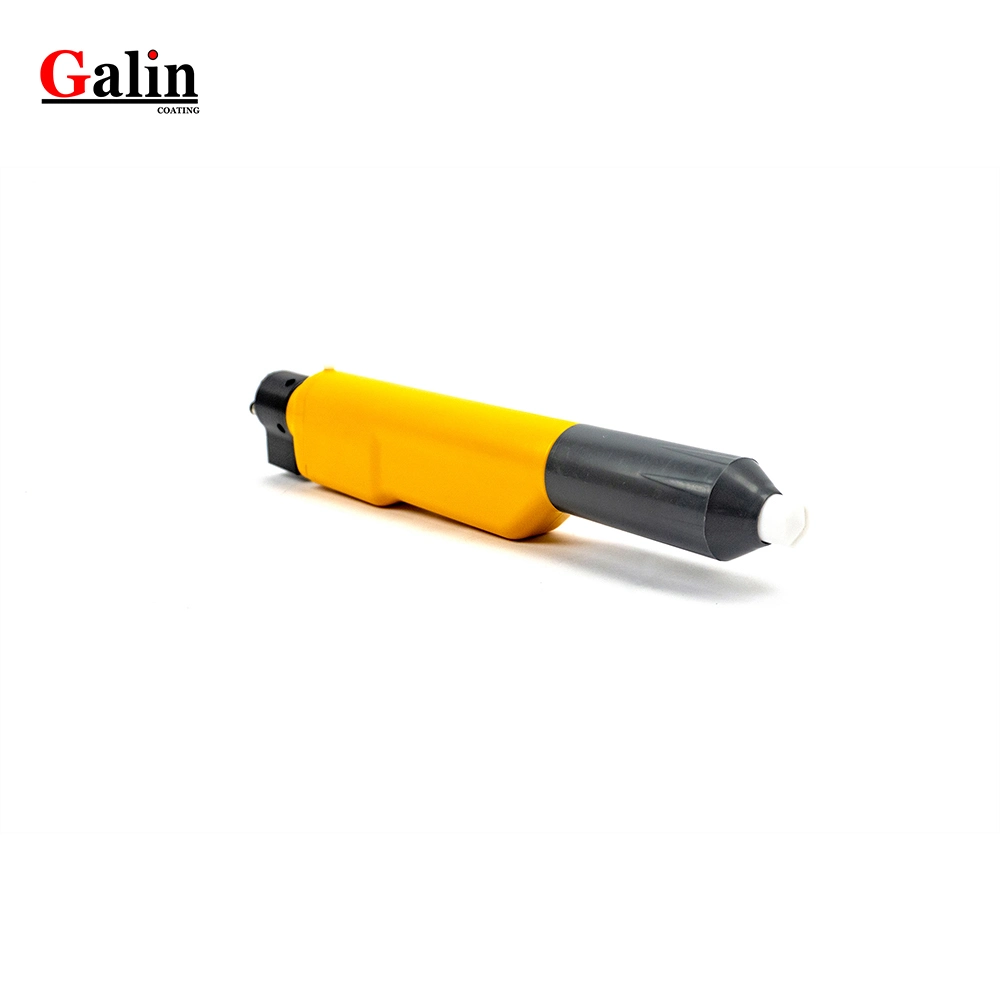 Electrical data

Nominal input voltage 10 V eff.
Nominal output voltage 98 kV
Polarity negative
(option: positive)
Max. output current 100 μA
Cascade 12 stages
Dimensions
OptiGun 2-A weight :670 g / 1.48 pounds (740 g / 1.63 pounds with SuperCorona ring)
OptiGun 2-AX weight (depending on gun cable length)
Packing and Shipping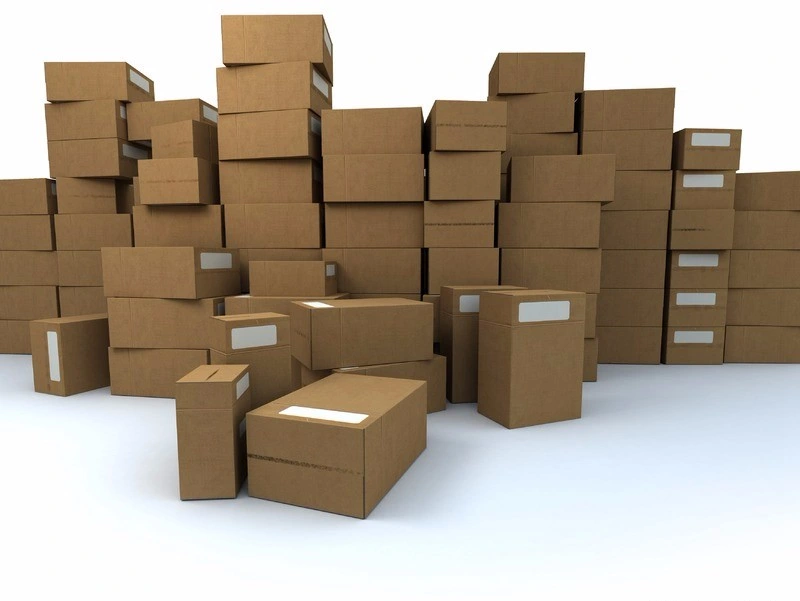 1,Packing: Carton.High-strength cardboard package or meet customer's requirement.
2.Shipping: 4-9 days after payment .Can ship to any port by sea, air or courier.
3.Payment Methods: T/T, L/C, Western Union, PayPal, escrow.

Our Company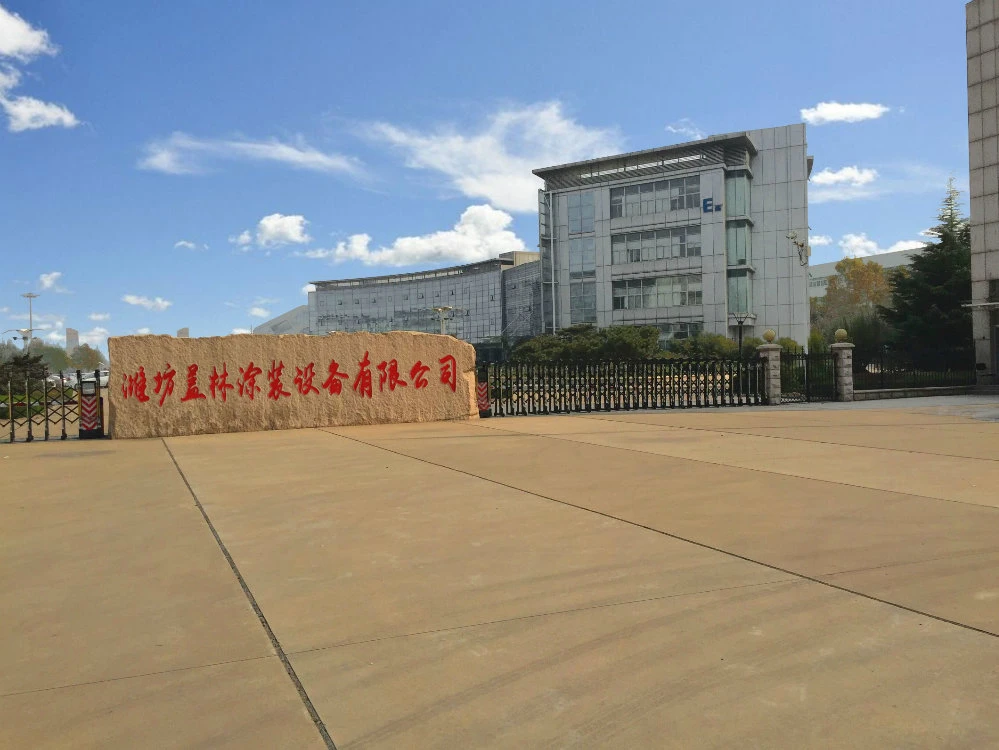 Weifang Galin Powder Coating Equipment CO.,LTD which located in Shandong district,specializes in manufacturing the coating equipment .We are a typical Chinese supplier and specialized in the research, development and production of the powder coating system and liquid painting system. Our products includes booth, hopper,powder coating machine/unit,electrostatic spray gun ,panel controller,HV module,PCB board, injector/pump ,powder hose,filter and other parts and so on.In addition,we can make all kinds of high voltage module,like Gema,Wagner,Nordson etc.
We not only supply the high-quality coating equipment,but also the best service.
If you are interested in any of our products or would like to discuss a custom order, please feel free to contact us.



Our Service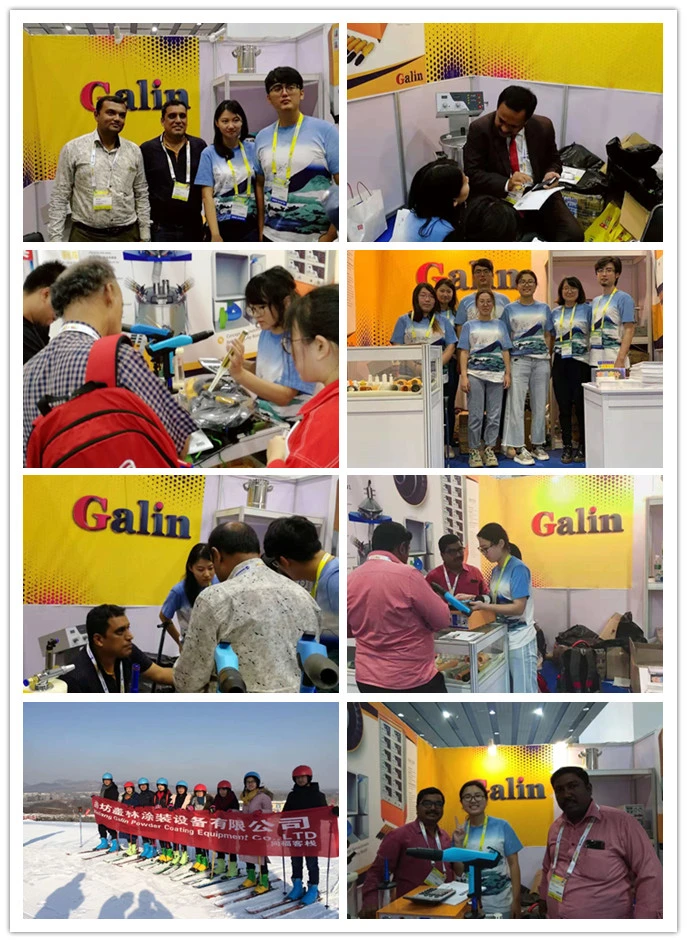 WeiFang Galin Powder Coating Equipment CO.,LTD specializedin electrostatic powder coating equipment .
We can supply the best quality and sevice .
Technoligy consult Service.
One year warranty Service.
After market Service.
OEM Sevice
Hopes to work together with you in the near future.

Application of product.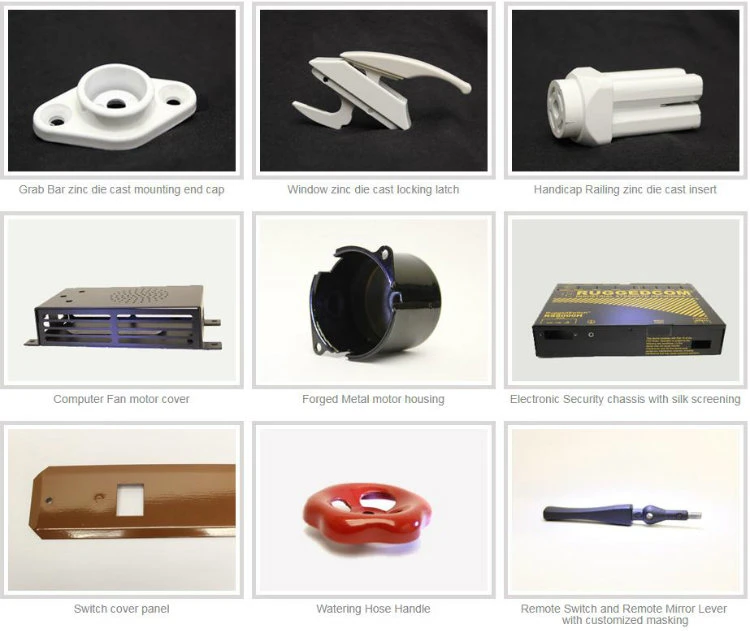 1.Gemas OptiGun 2-A Automatic powder coating gun for metal surface.
2.Gemas OptiGun 2-A Automatic powder coating gun for car wheel.
3.Gemas OptiGun 2-A Automatic powder coating gun for bicycle frame
4.Gemas OptiGun 2-A Automatic powder coating gun for Shelf
5.Gemas OptiGun 2-A Automatic powder coating gun for Electrical Household Appliances.
6.Gemas OptiGun 2-A Automatic powder coating gun for Aerospace Area
7.Gemas OptiGun 2-A Automatic powder coating gun for Fitness Equipment
8.Gemas OptiGun 2-A Automatic powder coating gun for Track Traffic
9.Gemas OptiGun 2-A Automatic powder coating gun for Medical Devices
10.Gemas OptiGun 2-A Automatic powder coating gun for Petroleum Pipes, Valve




Relate product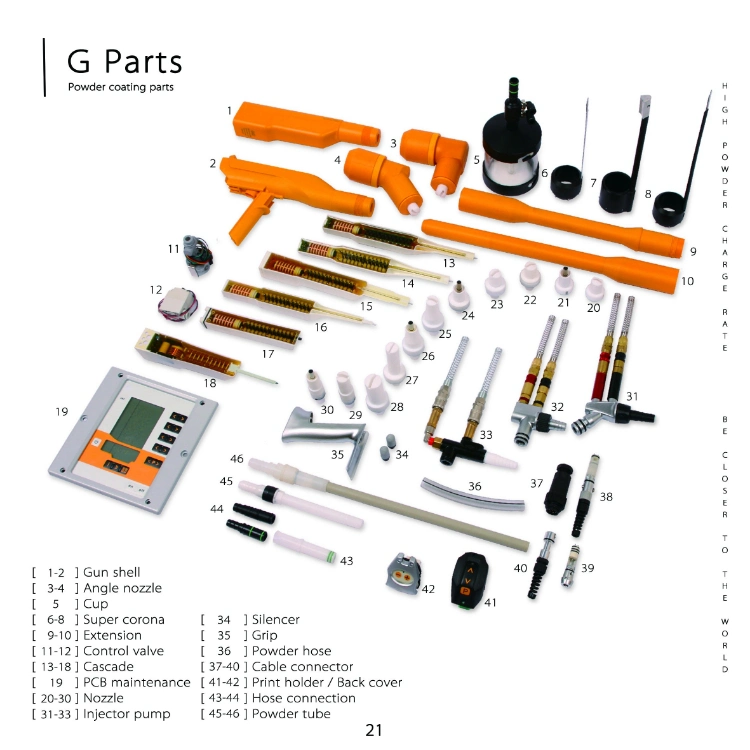 Contact information