High Quality Multimode, FRP or Steel Wire Fiber Optic Cable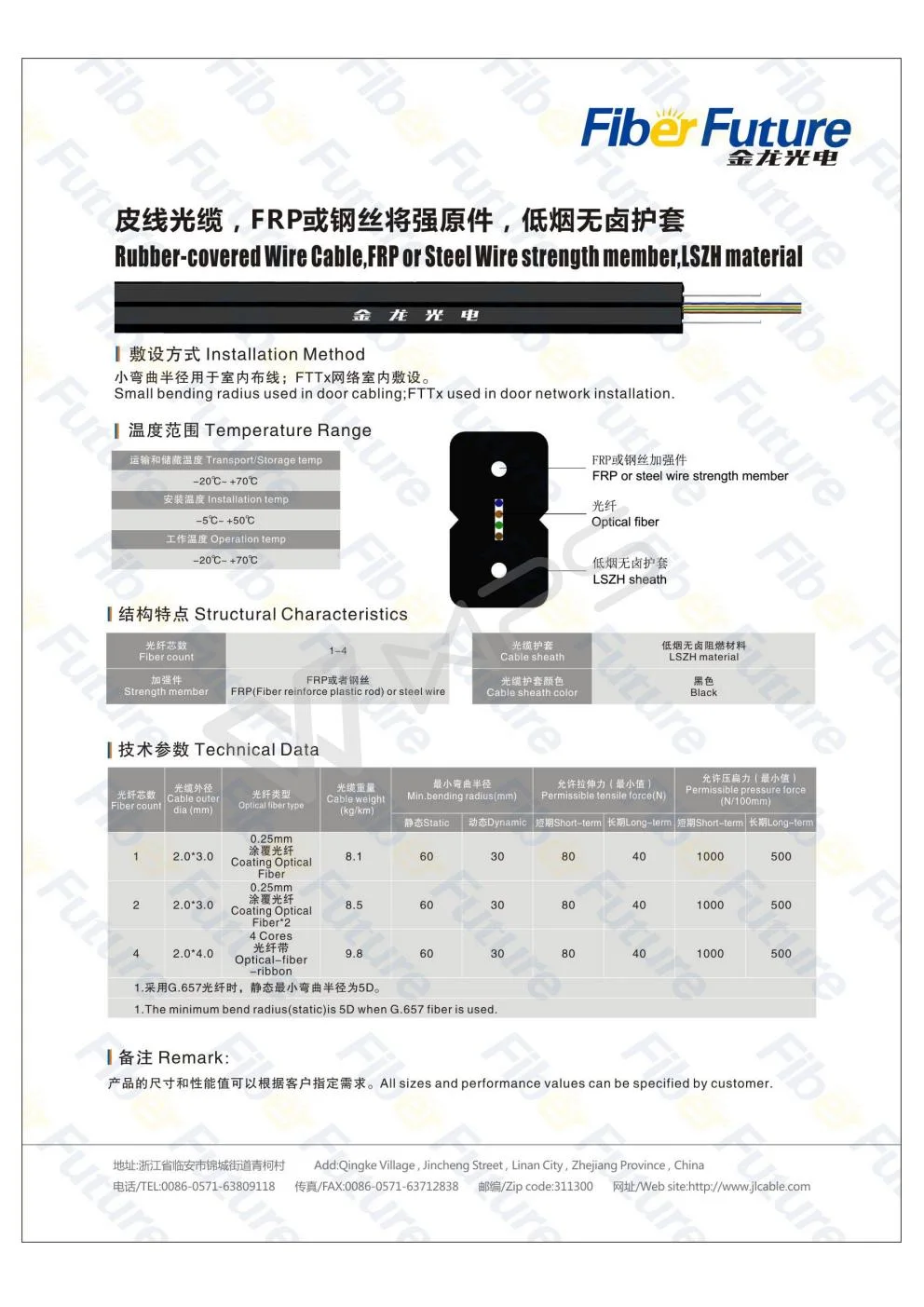 FTTH indoor cable
Flat indoor optical fiber cable
Technical characteristics

-G657 fiber put in the cable, ensure the very good micro-bending resistant performance.

-Simple structure, light weight and high practicability.

-Novel flute design easily strip and splice, simplify the installation and maintenance.

-Two parallel FRP or Aramid plastic rods strengthen ensure good performance of crush and tension resistance to protect the fiber.

-Low smoke, zero halogen and flame retardant sheath.

Product Description



Rubber-covered Wire Cable, FRP or Steel Wire strength member, LSZH material





1.Selected high quality optical fiber ensure the optical fiber cable have excellent transmission properties.




2.The unique fiber excess length control method provides the cable with excellent mechanical and environmental properties.




3.Very strict material and manufacturing control guarantees the cable can work stably for more than 20 years.




4.Total cross-section water-resistant structure makes cable have excellent properties of moisture resistance.




5.Special jelly filled in the loose tube provides the fibers with critical protection.




6.The outer PE sheath provides good anti-UV radiation performance.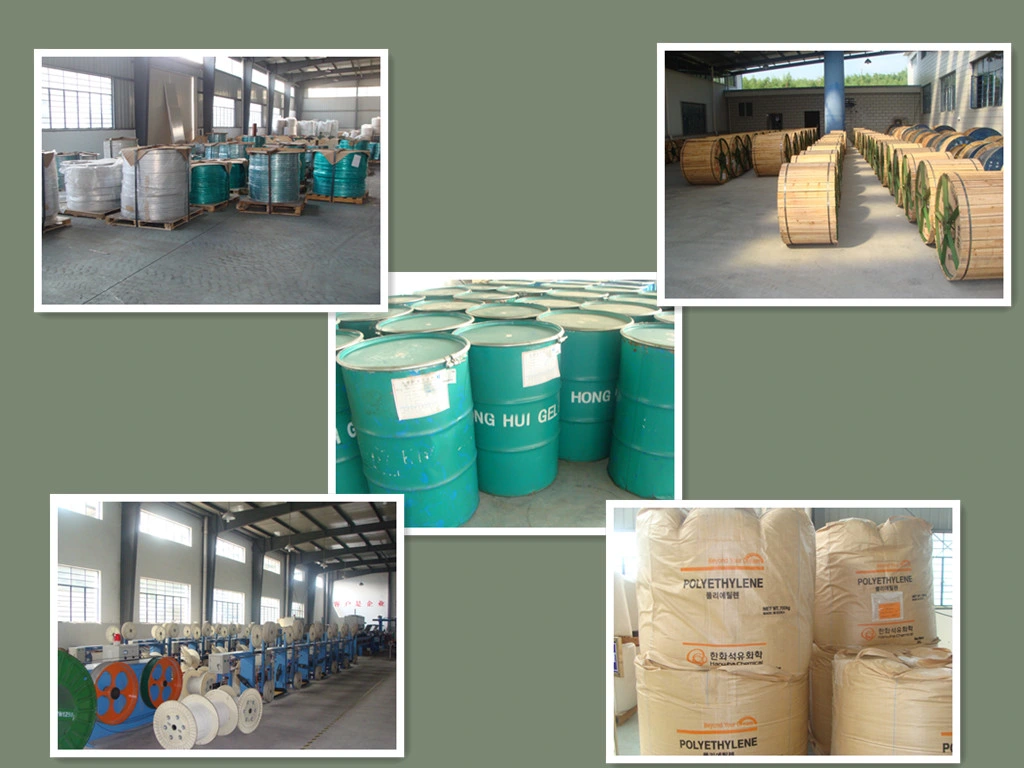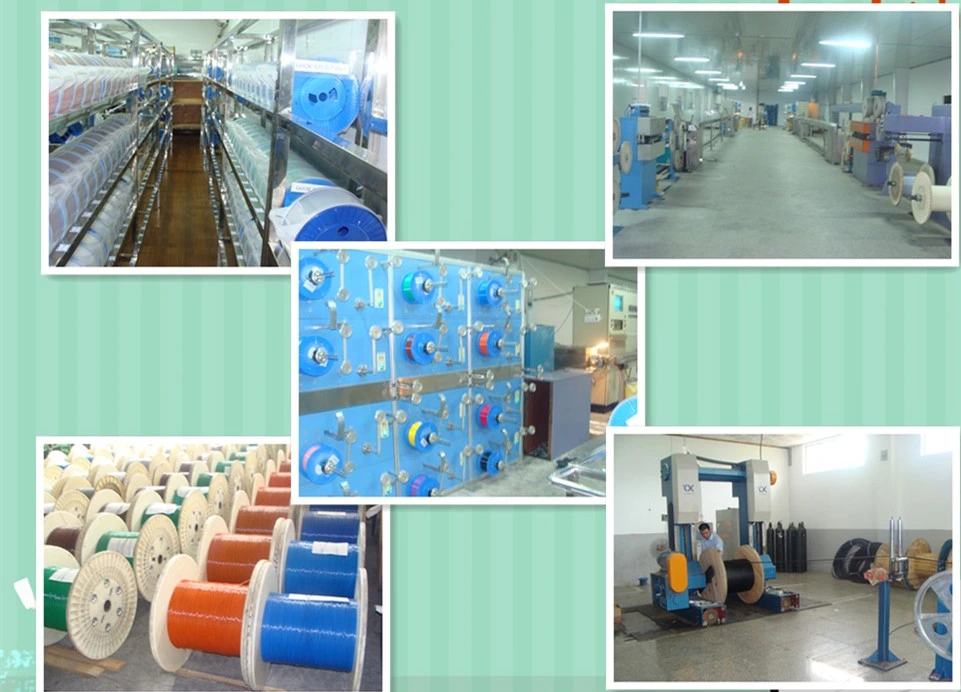 Company Profile