RIM MORITISE CYLINDER SERIES
Item no.: 1A29FSB
Fit for different kind of key profiles
US, EURO and international standard of threades available.
In addition, threades can be made by sequirecial requirement.
Four kinds of international cams to fit different cylinders smoothly.
Cylinder length is changeable to fit different needs, just tell us your requirement.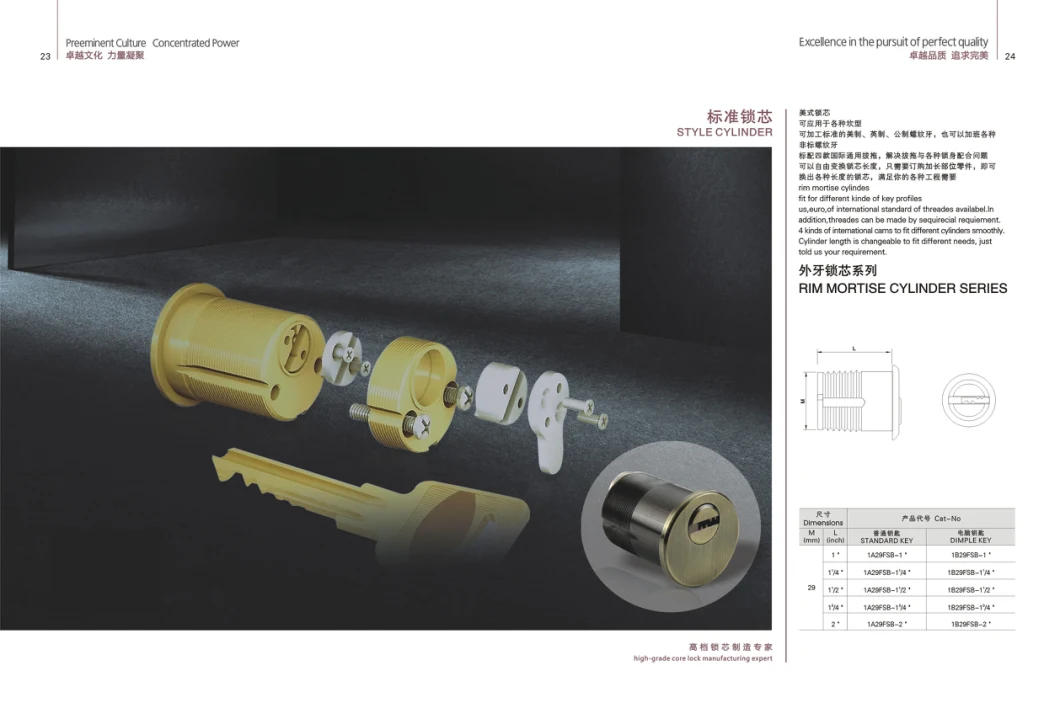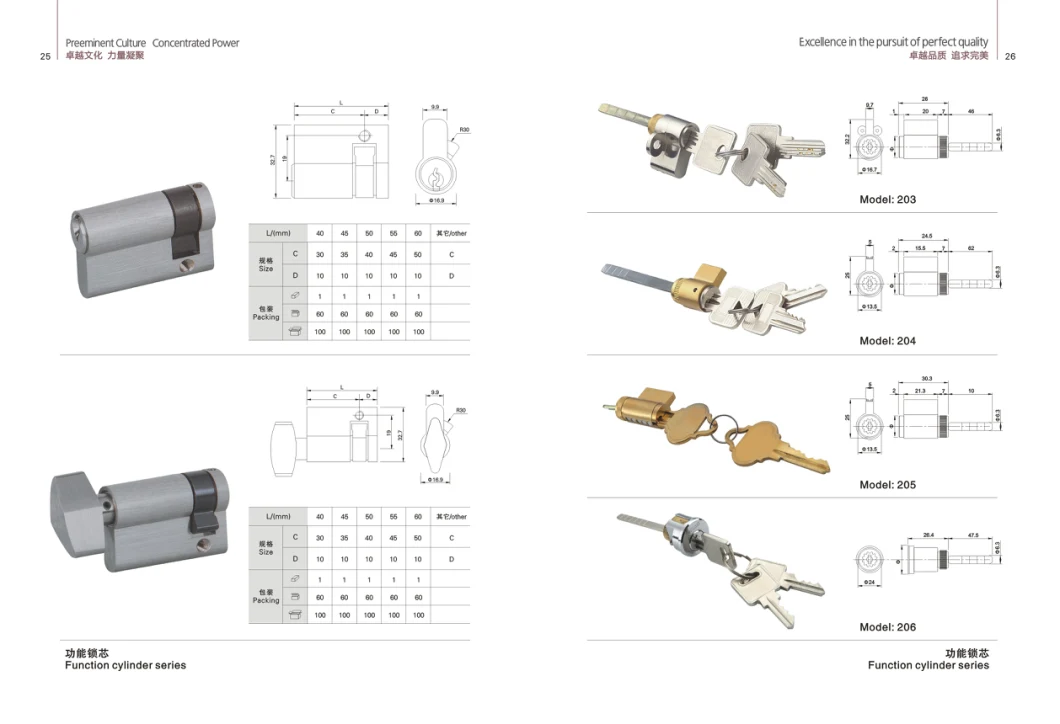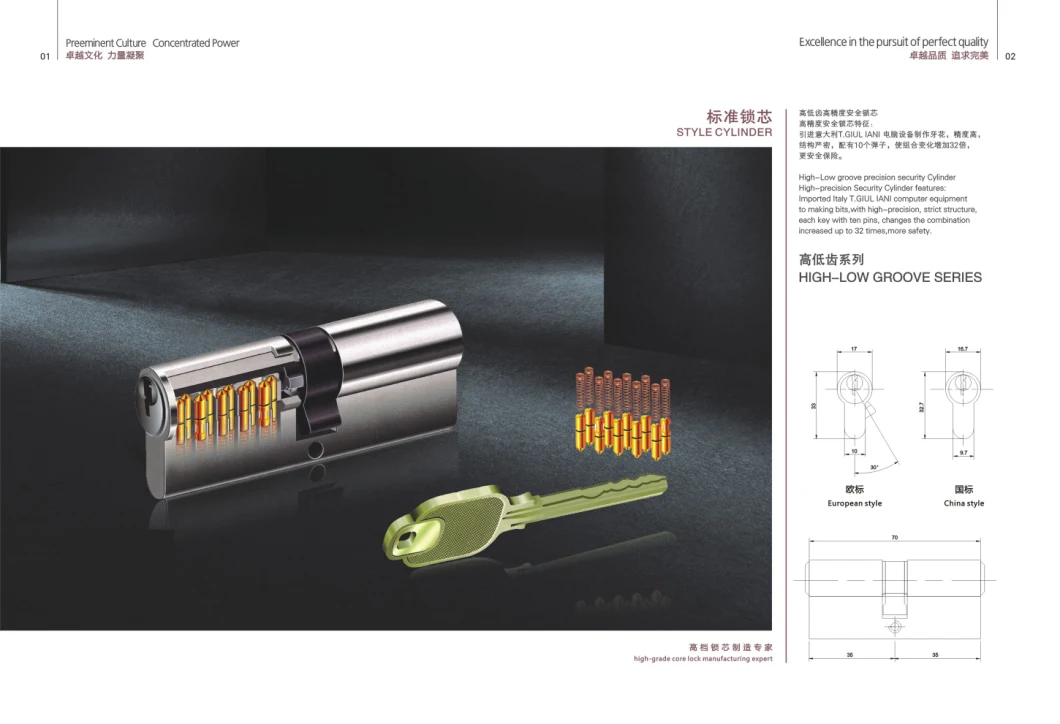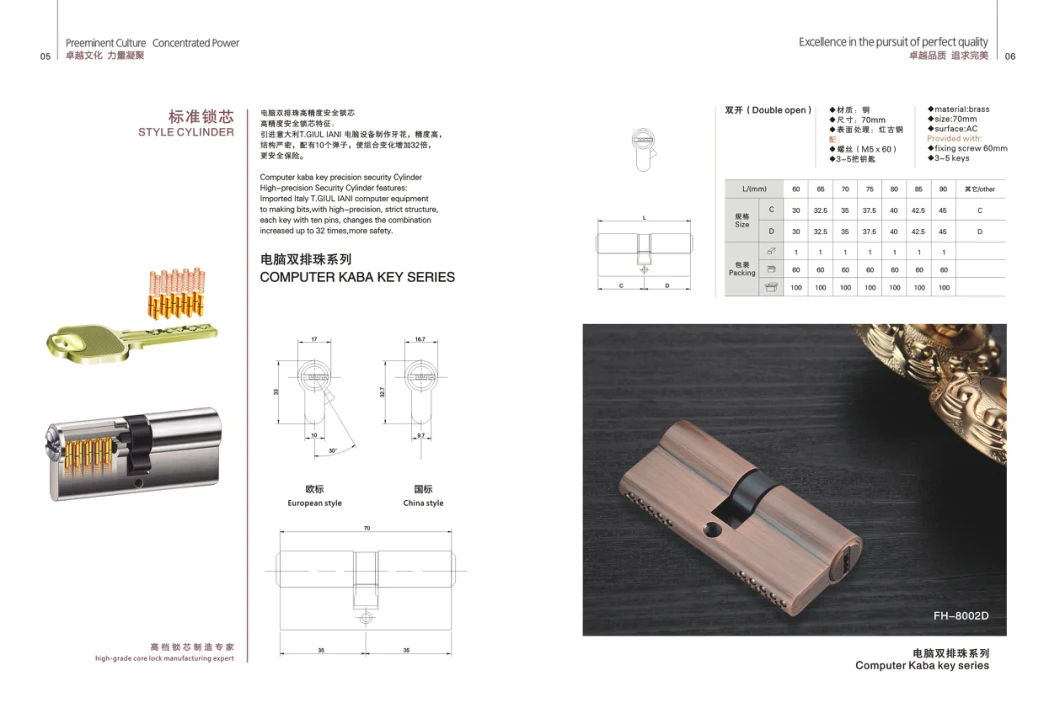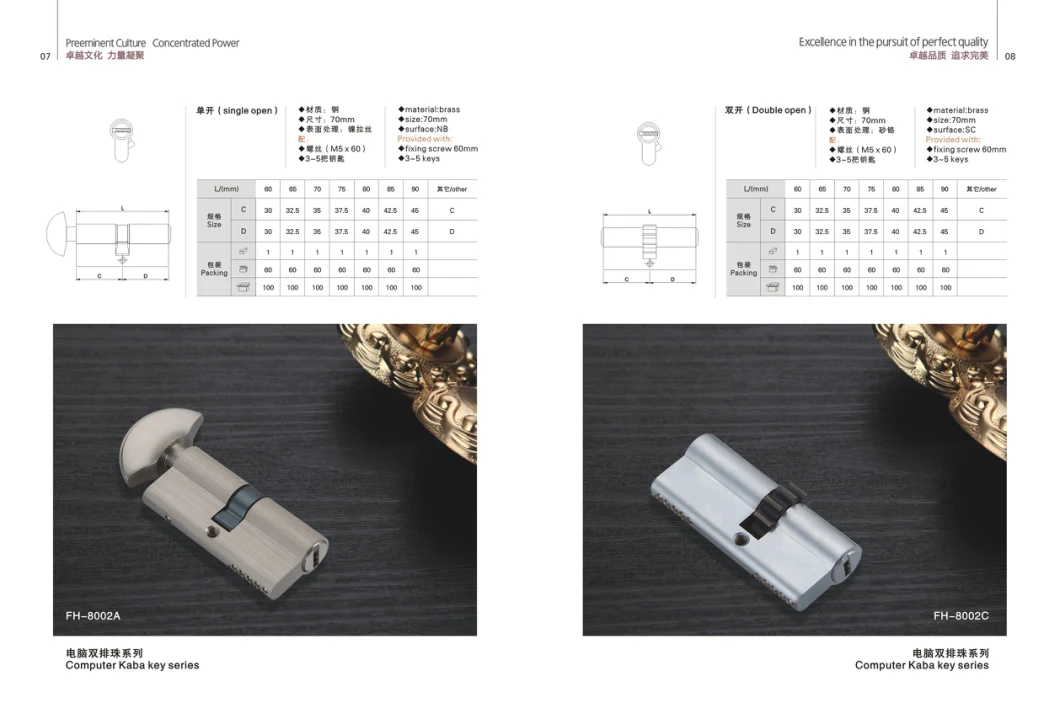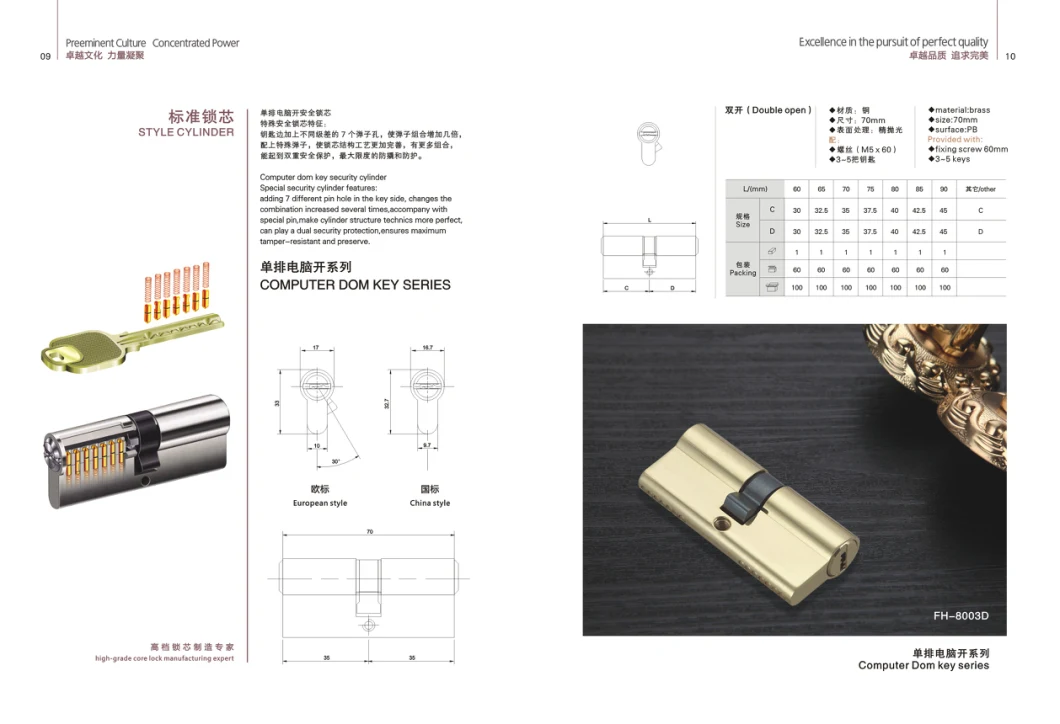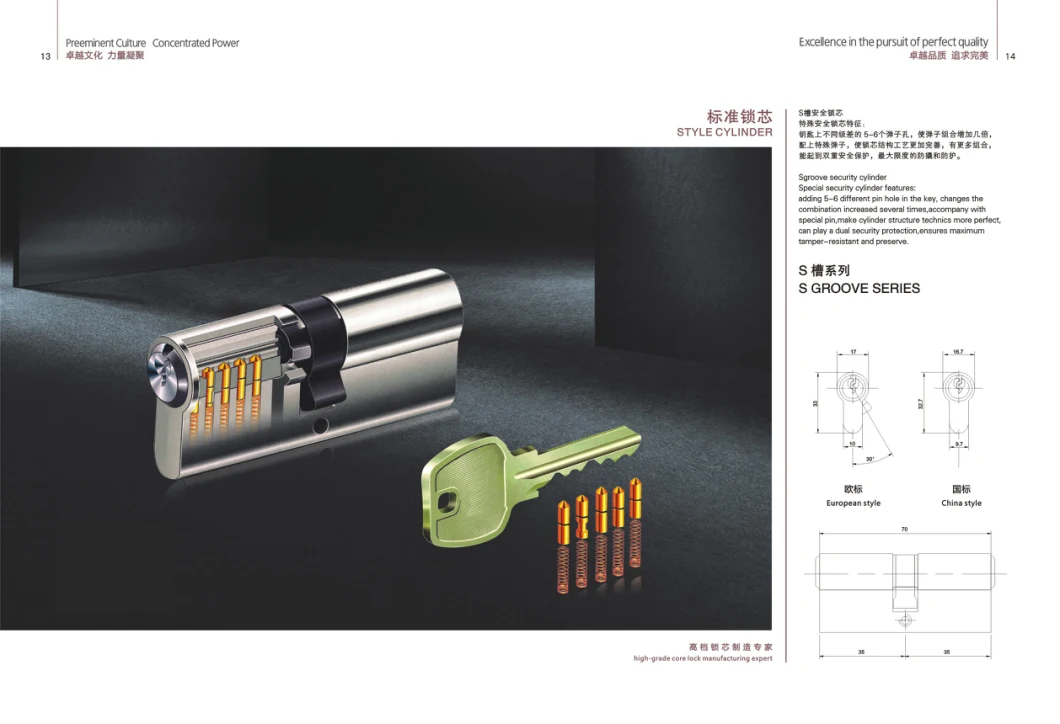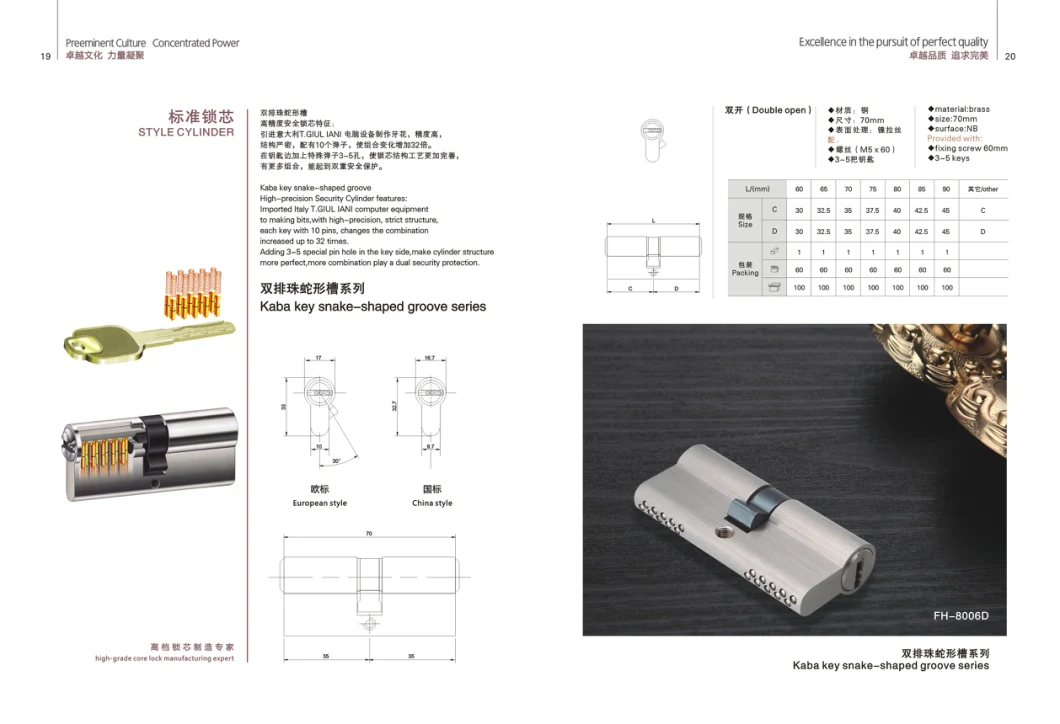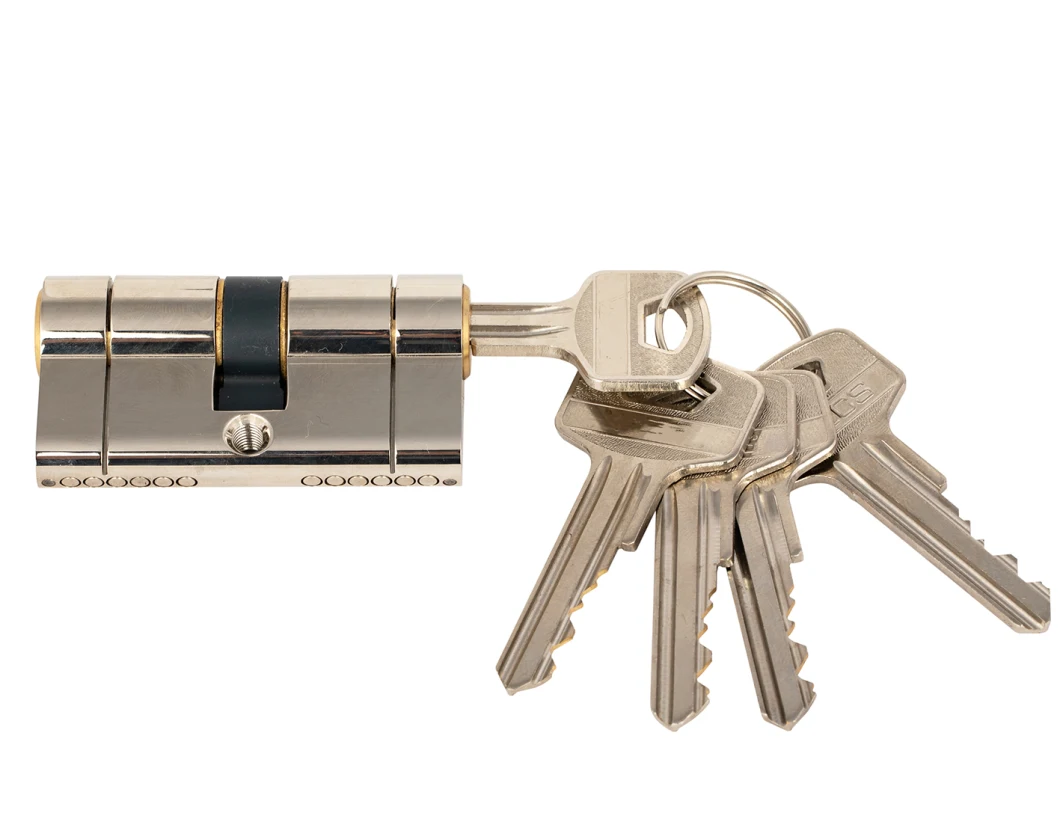 If you are interested in our products, please contract us.